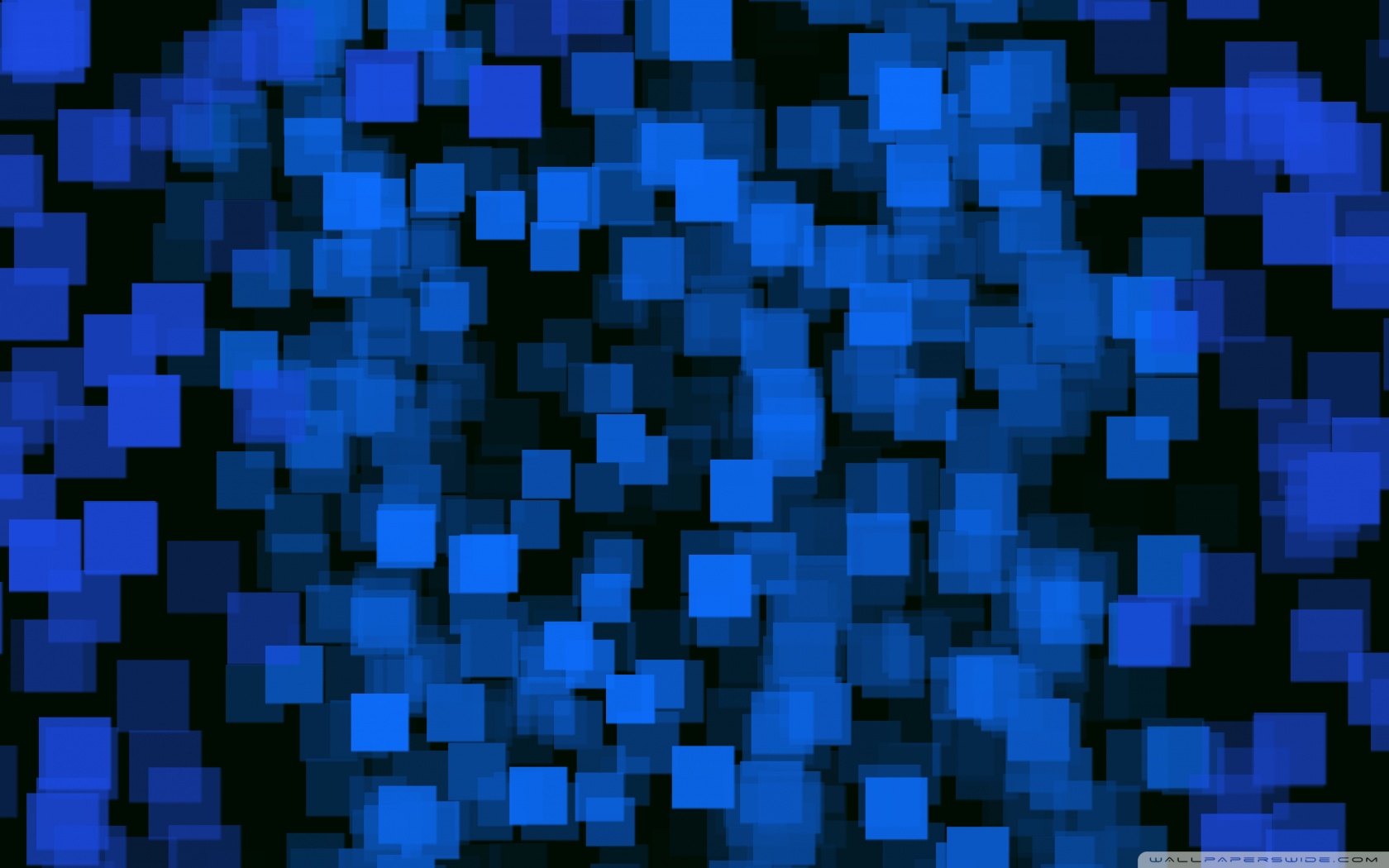 About me
I've been a full-stack web platform developer for a number of years currently living in Paris. I grew up in England but speak native-level French having lived and worked in France for 15 years.
Not just a developer, I've founded two startups which has given me first-hand exeperience of customer development, lean methodology lifecycles and scalable implementations.
My areas of experience are primarily in backend and frontend web application development, server administration, relational databases, analytics, monetisation, search engine referencing and advertising.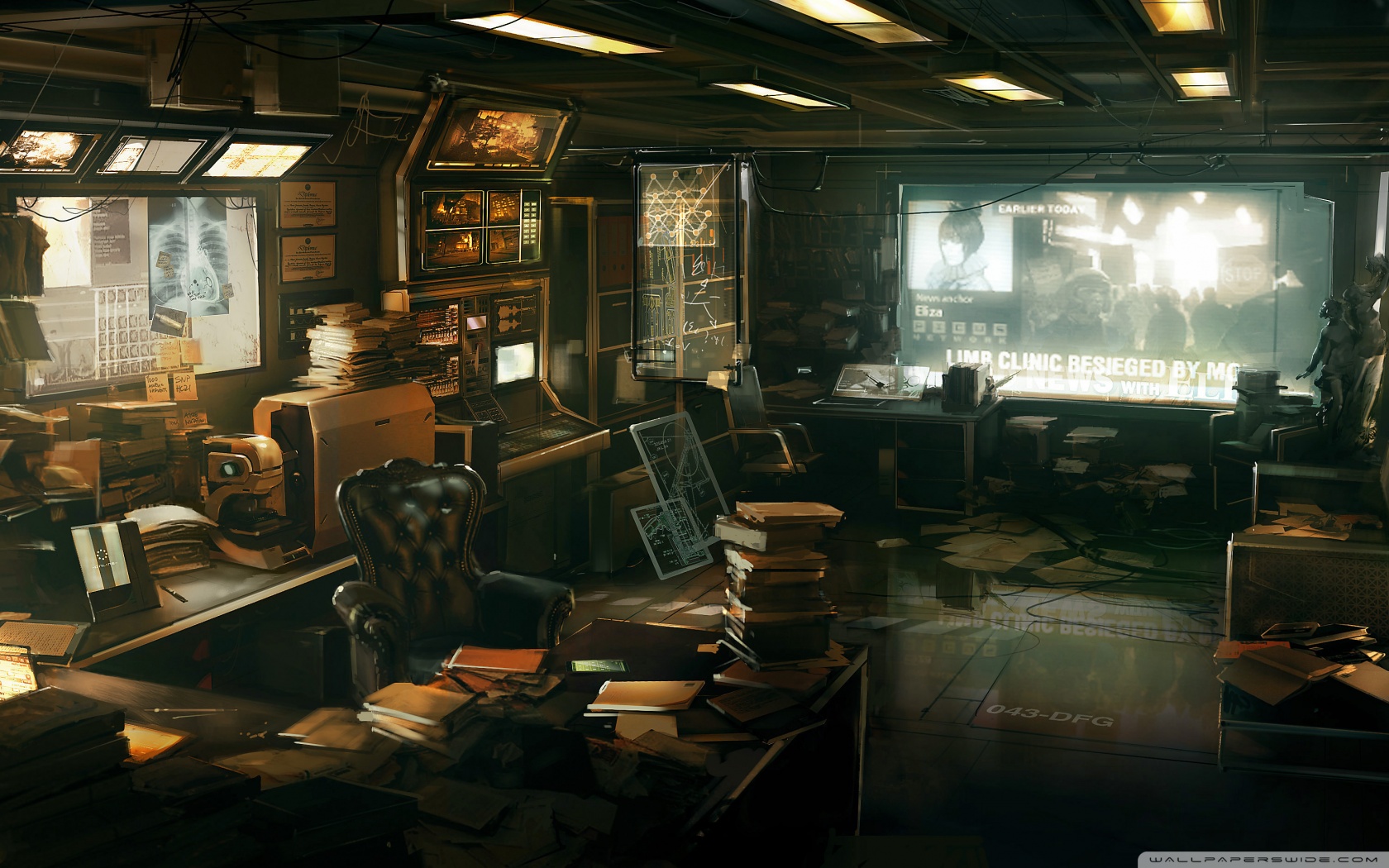 Skills

I'm experienced with:
The very powerful Laravel (php) framework
MySQL design and speed optimisation
Linux server / Managed VPS configuration
Responsive design via Bootstrap (and occasionally Foundation)
jQuery
I also provide the following consultancy and flash training services
Website auditing
Google Analytics
Search Console (Webmaster Tools)
AdSense Monetization
Conversion Rate Optimisation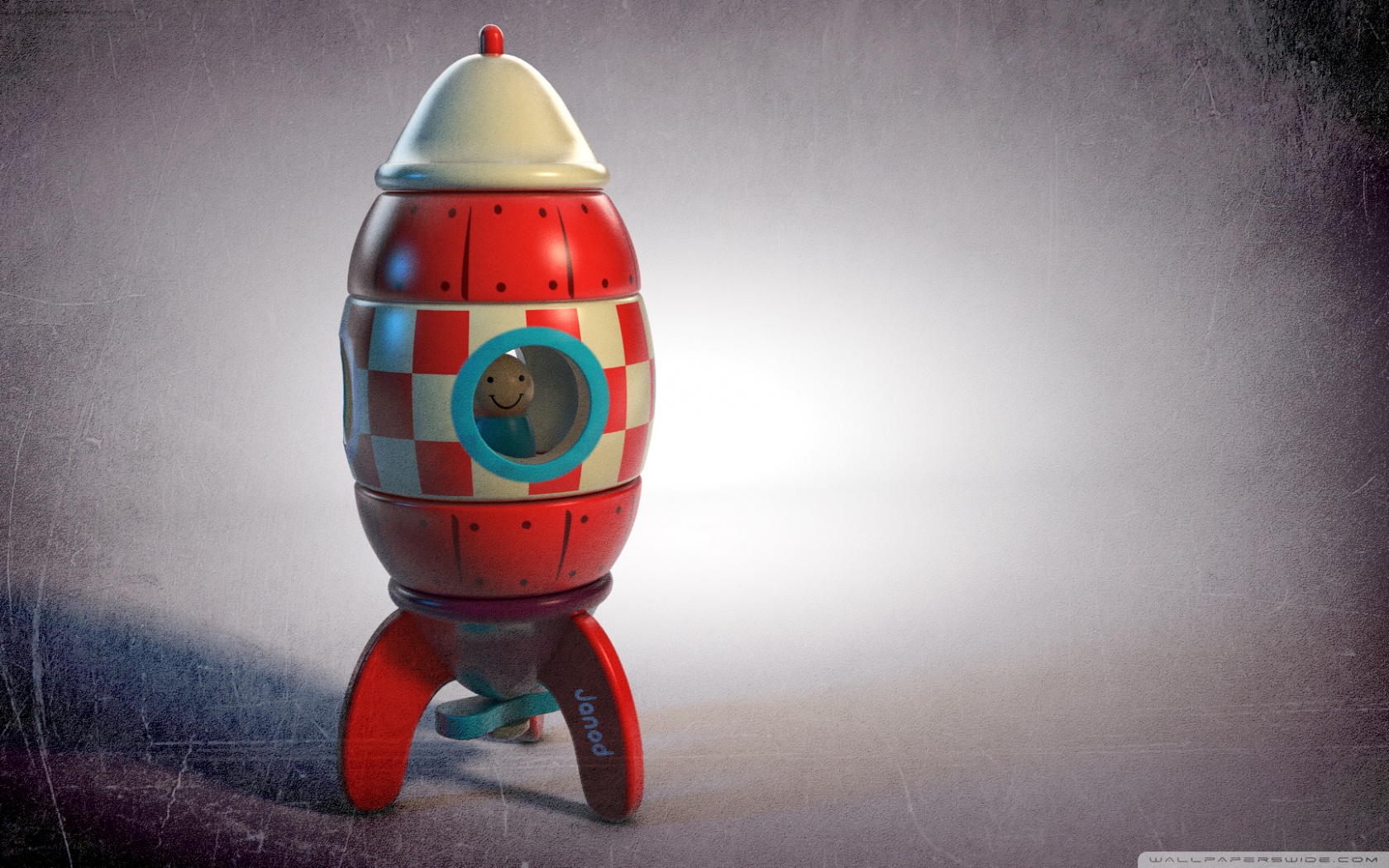 Recent Portfolio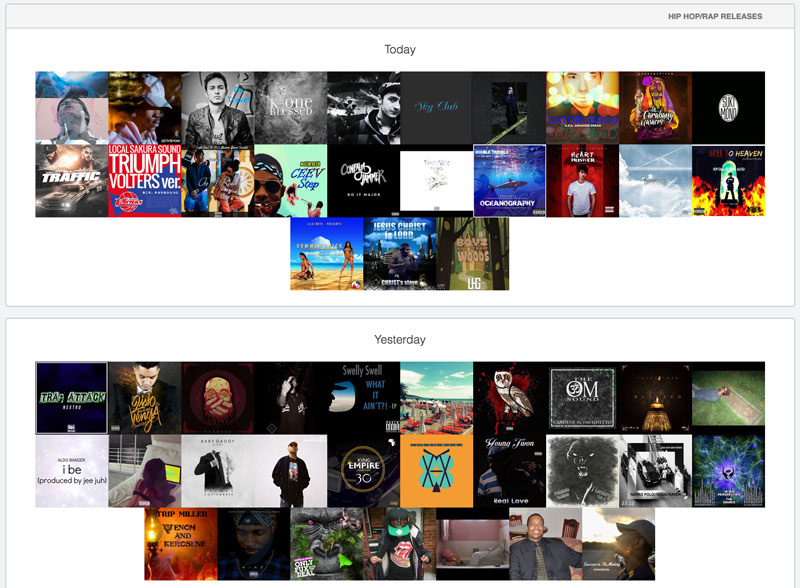 RippleTunes is a music discovery platform containing 50 million songs designed to facilitate the discovery of new music. It's organised as an alternative storefront built onto the iTunes database thanks to an Enterprise Partnership with Apple's iTunes.
RippleTunes also correlates the iTunes database with the YouTube database via on-the-fly API requests meaning that users can freely listen to entire albums of music where songs have been made available. RippleTunes is also a promotional platform for emerging artists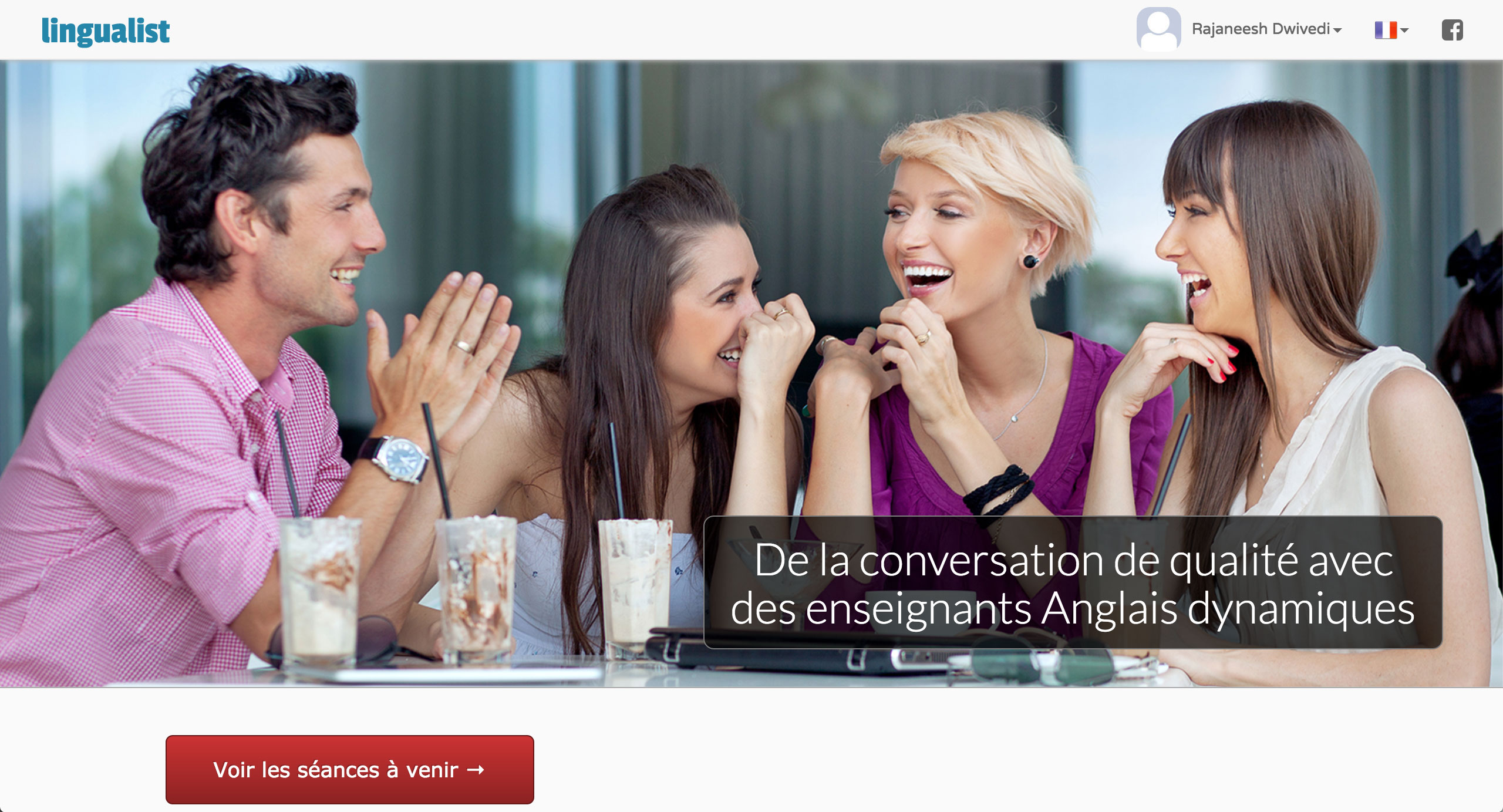 In the language-learning segment, amongst schools, private teachers and online lessons, grouping together students is something that only schools are able to achieve effectively. Almost every private teacher who tries to organise group lessons fails due to organisational challenges it presents (requiring a venue, finding a mutually convenient slot and handling cancellations).
Lingualist brings a set of organisational tools to the hands of private teachers to resolve all of these issues to a community of teachers and learners thanks to an innovative booking system.